Book A Room
Come stay at the Winchelsea Motel

Book A Function
From Weddings to Parties and more...

Book A Tour
Wineries, The Otways, The Coast
Our Hotel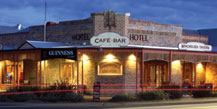 Grab a refreshment at the famous historic fully restored Winchelsea Hotel. Check out our website for specials and more...
Otways Tours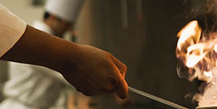 Taste our mouthwatering food prepared by our talented 5 star chef...

Special Offers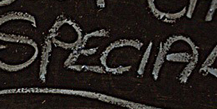 View some of our current specials on offer...


Experience the amazing Otway State Forest from board walks to waterfalls. Throughout the year Winchelsea Motel arrange Otway Tours that explore this truly magnificent area known as the Otways. The Otways is a place that you will never forget.
From it's spectacular coastline with it's beautiful beaches to the amazing Hinterland, the Otways is one of the best kept secrets.
Hidden inside are it's magical wet rainforests, giant moss covered tree ferns, streams and lakes, breathtaking waterfalls and cascades, valleys and ranges, spectacular wildflowers and natives, magnificent walking tracks, ancient rainforests with giant 300 year old Messmate trees and glow worms that can be seen in a magical display after dark. A huge variety of wildlife can be seen throughout the year, some of which are very elusive such as the shy platypus or the yellow-bellied sugar glide.
Here at the Winchelsea Motel, our location provides the perfect starting point for those wanting to explore the great Otways Hinterland Area. Let us help you find some of these hidden gems. Contact the Winchelsea Motel for more details or to book your next tour.
We also offer fantastic accommodation and meals, why not extend your stay in this great region. Call in today, it's a great place to stay!
Reserve your seat on one of our up-coming Otways Tours Book Now