Book A Room
Come stay at the Winchelsea Motel

Book A Function
From Weddings to Parties and more...

Book A Tour
Wineries, The Otways, The Coast
Our Hotel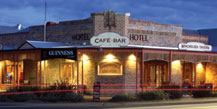 Grab a refreshment at the famous historic fully restored Winchelsea Hotel. Check out our website for specials and more...
Otways Tours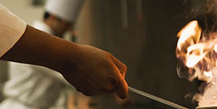 Taste our mouthwatering food prepared by our talented 5 star chef...

Special Offers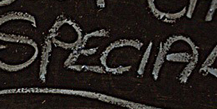 View some of our current specials on offer...

The Great Ocean Road Tours

Experience the amazing Great Ocean Road from rainforest winding roads to cliff side roads all in the span of minutes. Throughout the year Winchelsea Motel arrange Great Ocean Road Tours that explore this truly magnificent area known as the Great Ocean Road.
The Great Ocean Road is one of the worlds most scenic drives and was recently voted the number 1 destination by the RACV. See the 12 Apostles, iconic surf breaks and waterfalls and fantastic food. The Great Ocean Road is dotted by popular resort towns, wide sandy beaches with gentle surf many of which are safe for swimming and surfing.
Sandy beaches with lush forest backdrops are all along this beautiful road, it is a place that you will never forget. Spend a day enjoying the sights and why not head back to Winchelsea for a relaxing meal or drink and stay at the Winchelsea Motel.
Reserve a seat on our up-coming Great Ocean Road Tours Book Now